The Hunt News photo team slipped out of the city for a lil road trip.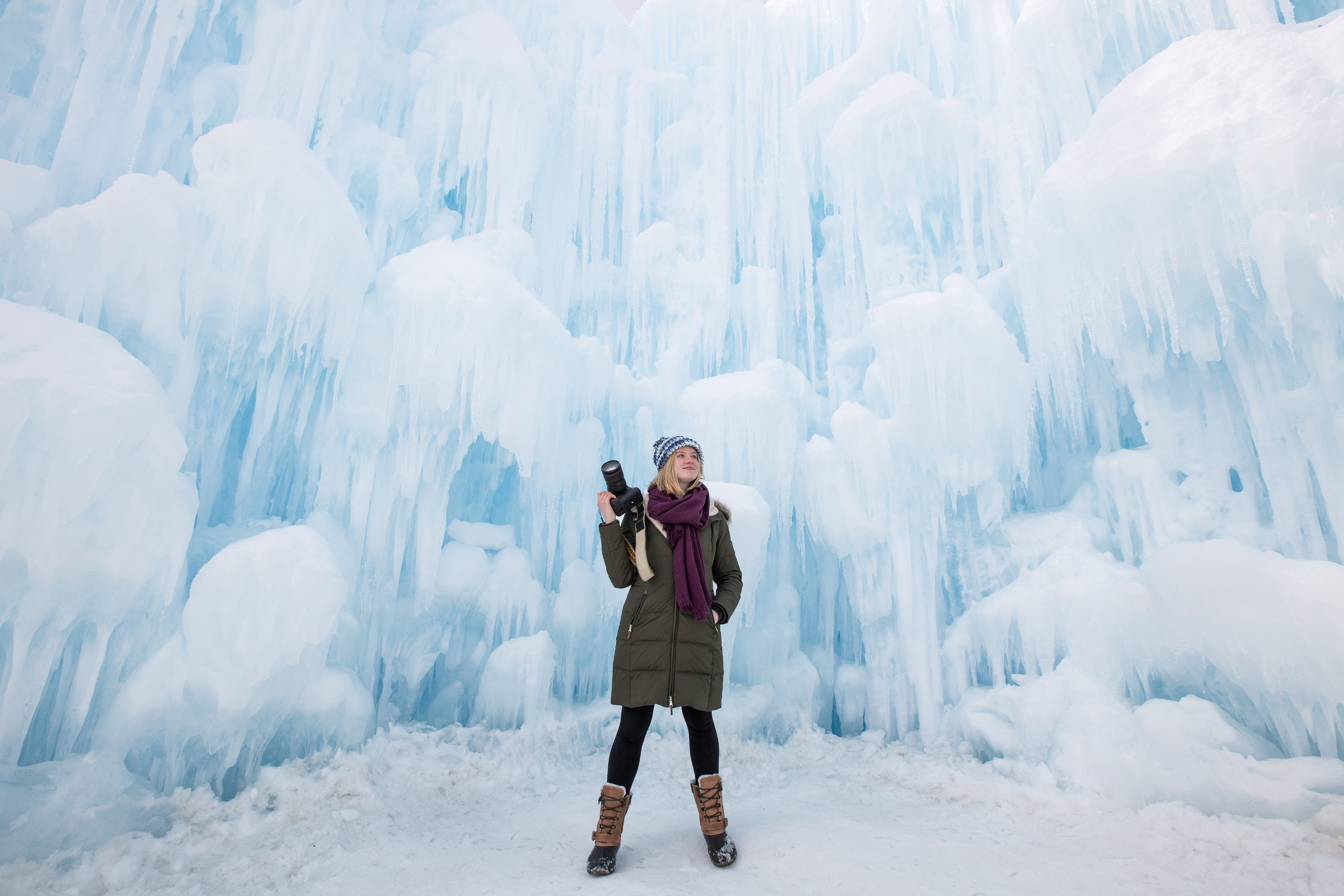 Out of all the dreamy places that pop up on your Instagram feed, we realized that the man-made ice castles in New Hampshire's White Mountains was one location we could *actually* get to. (@Bali, I will get to you one day.) It was a calm, two-hour drive, and we stopped at an adorable retro diner on the way back for some biscuits and gravy.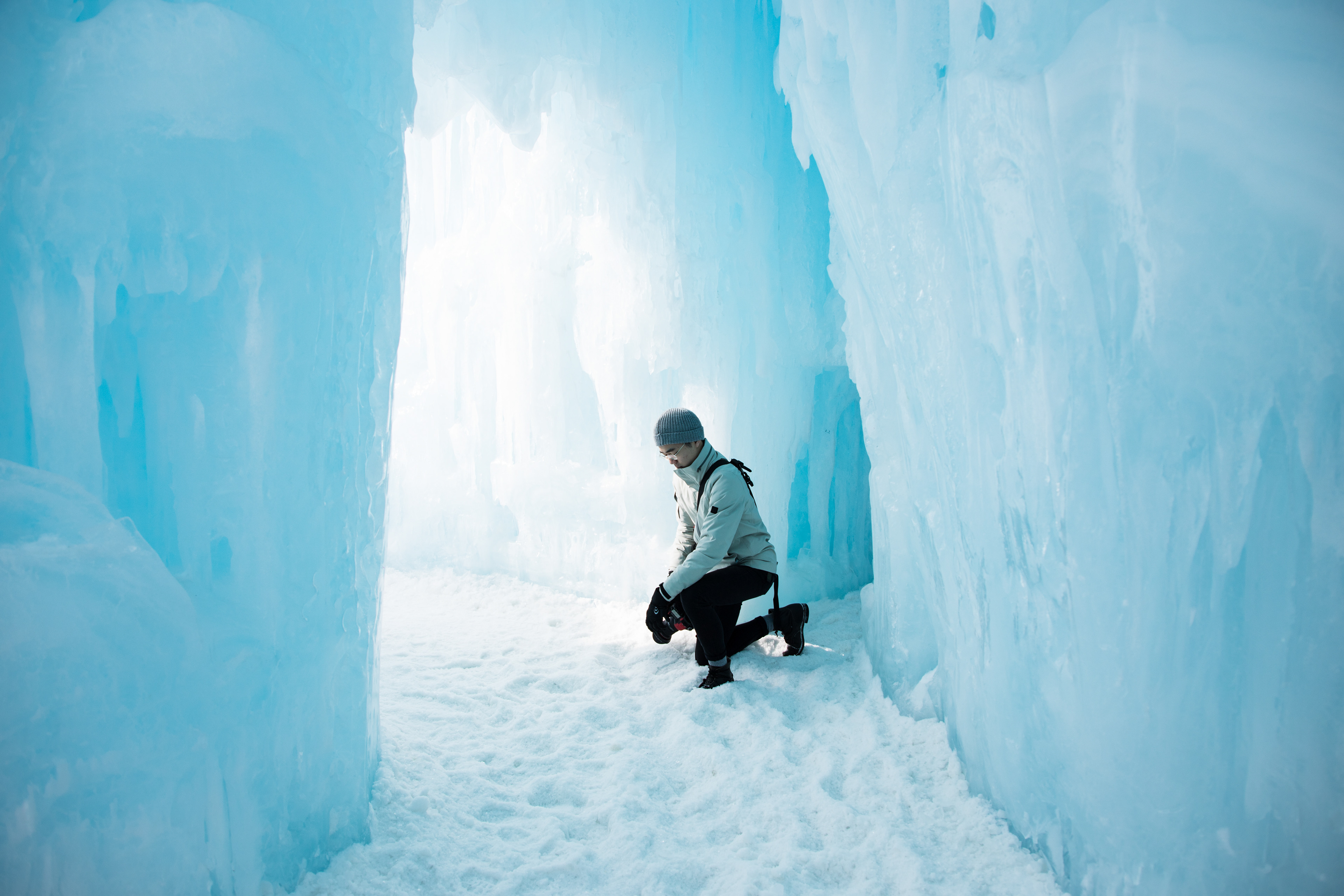 While I LOVE photojournalism (who doesn't like a good protest?) It was a nice change of pace to settle into slower portrait work. We camera-geeked over new lenses and tried to see how many faces we could reflect in a triangular prism...I have a hunch prisms are the thing for 2018.
It felt like good prep for shooting in Iceland, where I will be in ONE WEEK. Nervous and excited-- but mostly excited.