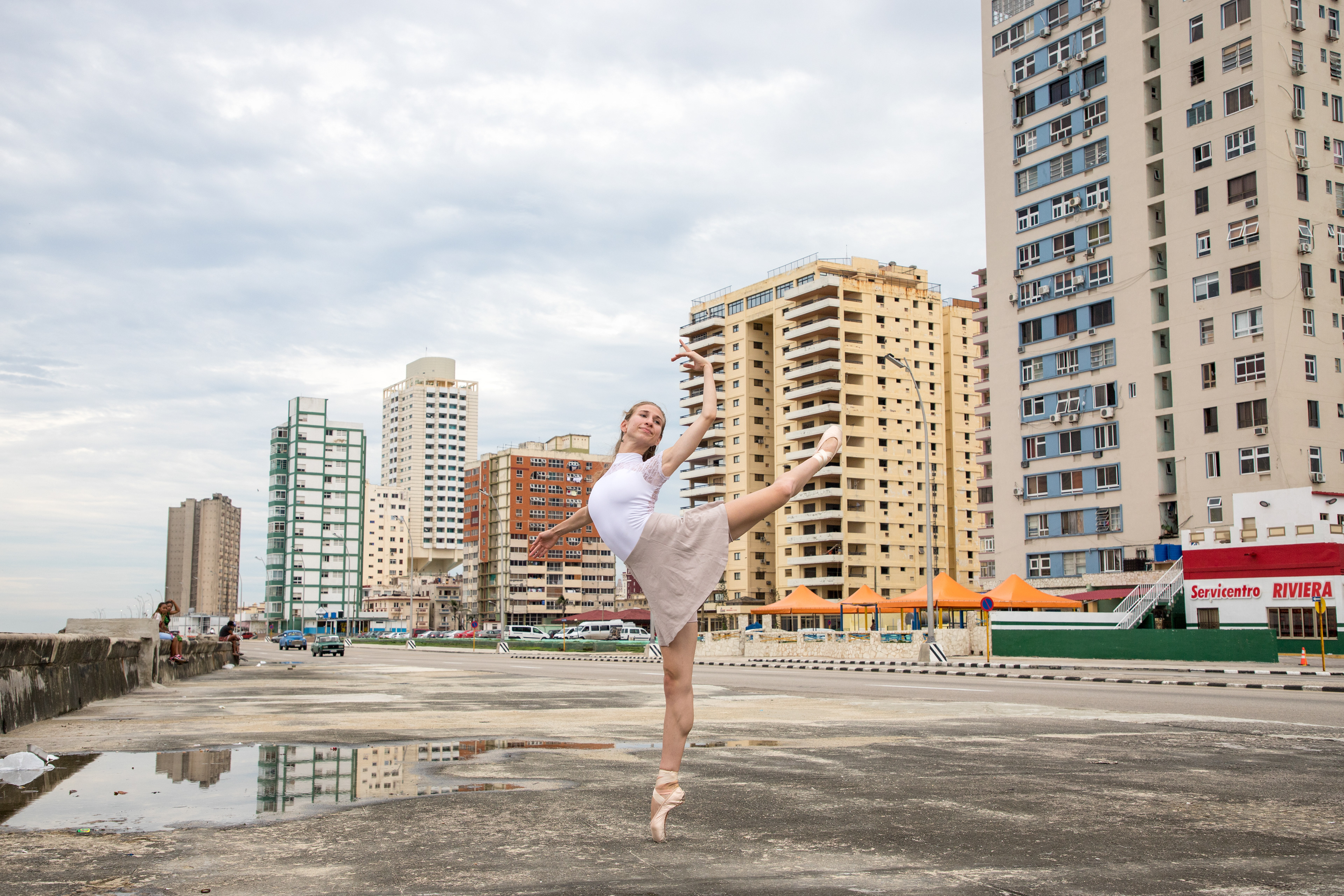 HAVANA, Cuba — In 2018, amid new U.S. travel restrictions to Cuba, and a chilling diplomatic relationship under President Donald J. Trump, the Cuban national ballet company hired its first-ever American dancer: Catherine Conley, a 20-year-old from Chicago. She was one of four American dancers enrolled in the company's feeder school that year.

This small group of expat students was the product of ongoing intercambio, or exchange, between Cuba's largest ballet school and small American studios with Cuban instructors.

None of of the dancers called it diplomacy. They broke long-standing norms simply because they wanted to do great ballet. But international politics continually interjected into their training — especially when, in February, the American embassy in Havana stopped issuing most visas to Cubans, effectively halting one side of the exchange.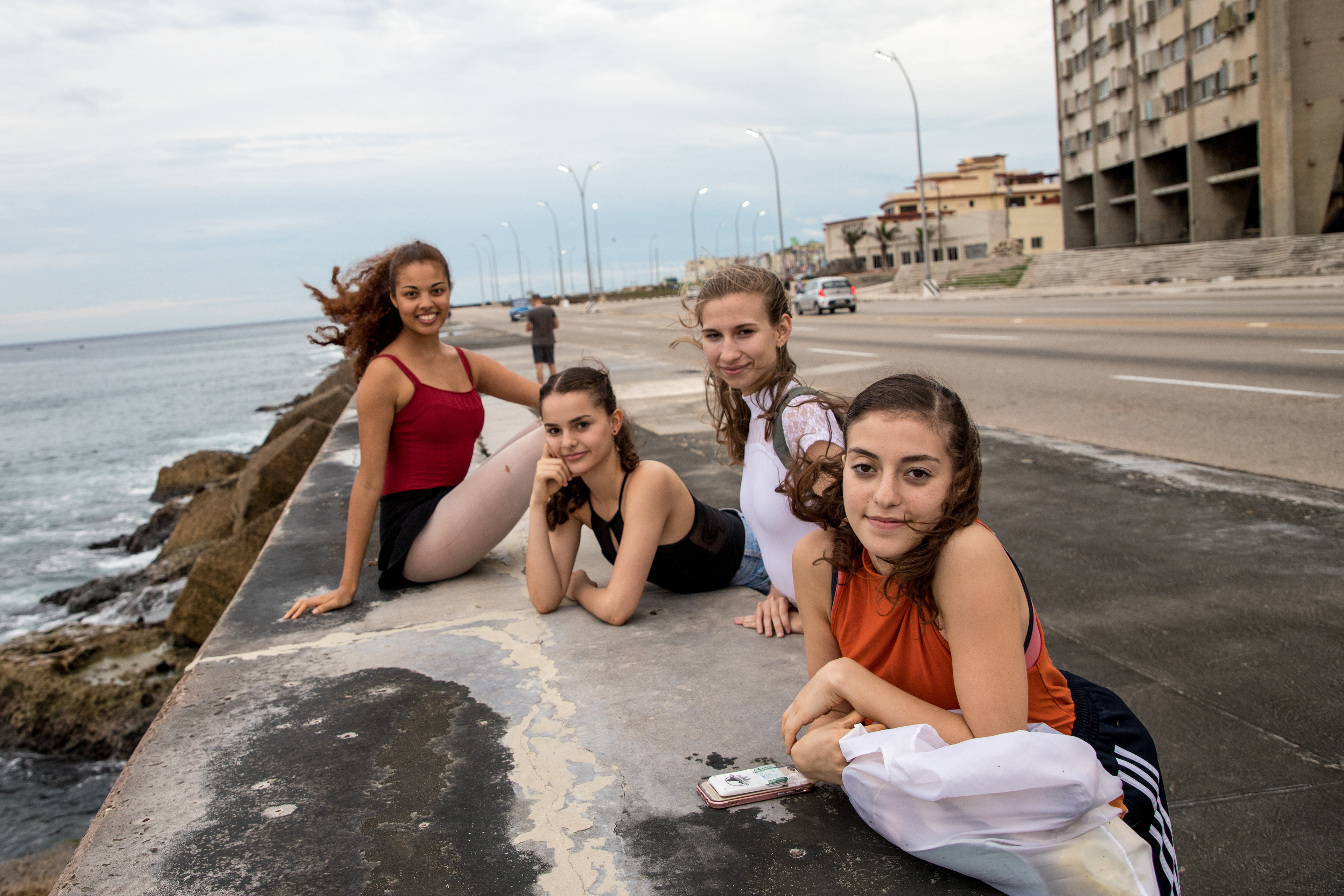 American schools that exchange with Escuela Nacional de Ballet, or ENB, represent various parts of the United States: Ruth Page in Chicago; the Quenedit Academy in San Antonio; Ballet West Academy in Salt Lake City and Sarasota Cuban Ballet School in Sarasota, Florida.
Unlike their Cuban counterpart, they're not the nation's defining ballet establishments. But these schools employ defected Cuban teachers with lasting connections to the island.
"It's all very informal," said Steven Sacks, Samantha's father, and a member of the executive board at Ruth Page. "I think it's impossible to get down here without a personal contact."
Sometimes students rehearse together to perform in festivals or competitions, like the Encuentro Internacional de Academias de Ballet, a two-week-long competition held every other year in Havana.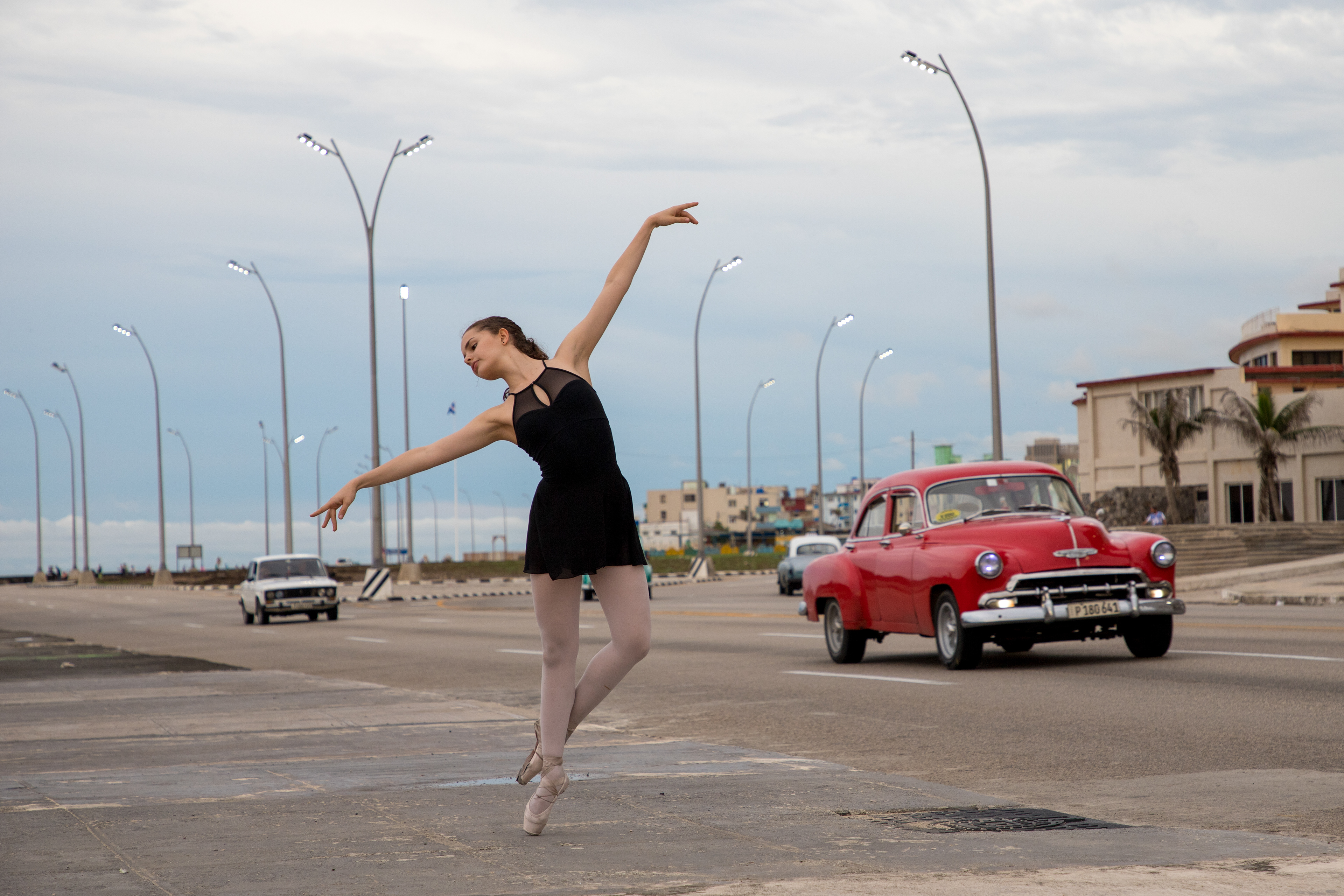 "I describe the Cuban school as like a spicy kid, like a hot pepper," said Ariel Serrano, a former dancer with National Ballet of Cuba who is now the director of Sarasota Cuban Ballet in Florida. "It's the jumps, the turns, the balance, the bravura."
Usually, the American students say they feel most different because of their movement style, not government-related tension.
"I'm starting to dance more like them, but I look… different," Samantha Sacks said. "Even the worst girl in the class, she has this technique, and she looks just like the rest of them. She looks Cuban."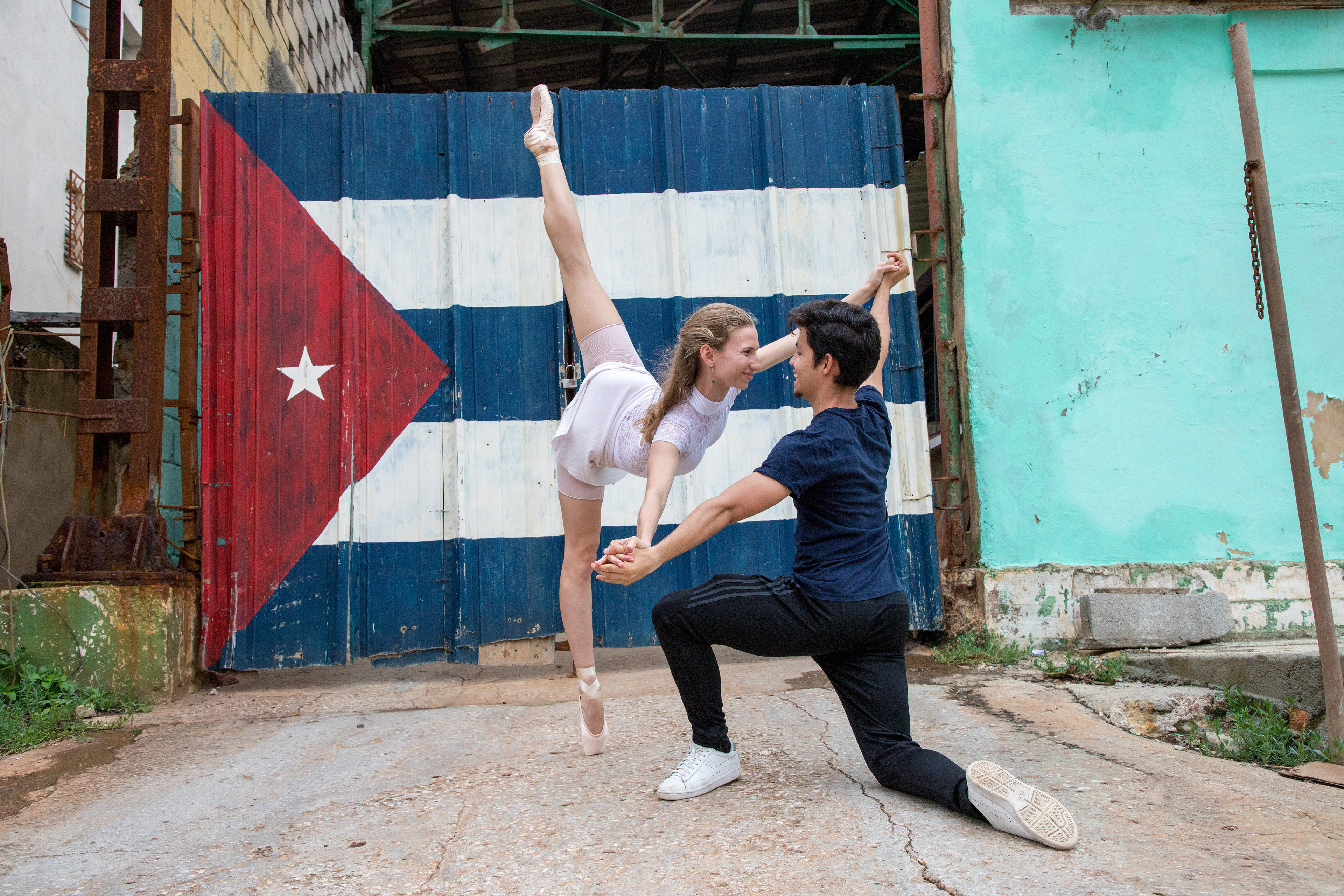 Catherine Conley, 20, fair and blonde but with a practiced Cuban accent, was the first American student to enroll at ENB for the school year. In April, she accepted a verbal offer to join the national company, where she will be the only foreign professional dancer. She's put down roots in Havana.
"I was worried that when I got here I was going to be like the token American friend," she said. "Everyone's Cuban and then there's me. And I don't even think about it."
However, Conley's nationality still challenges any long-term relationships forged here. She's been dating Castellano, who she met during his exchange in Chicago, for a year and a half. He also recently received a company job offer, along with his two other triplet brothers. But unlike them, Conley can't plan to spend her career in Havana. "If they can pay me, it would be like $15 a month," Conley said. "It's not going to be a deal breaker, but I can't stay here forever."