First time shooting for our student-run fashion magazine. The theme? Not your usual minimalism.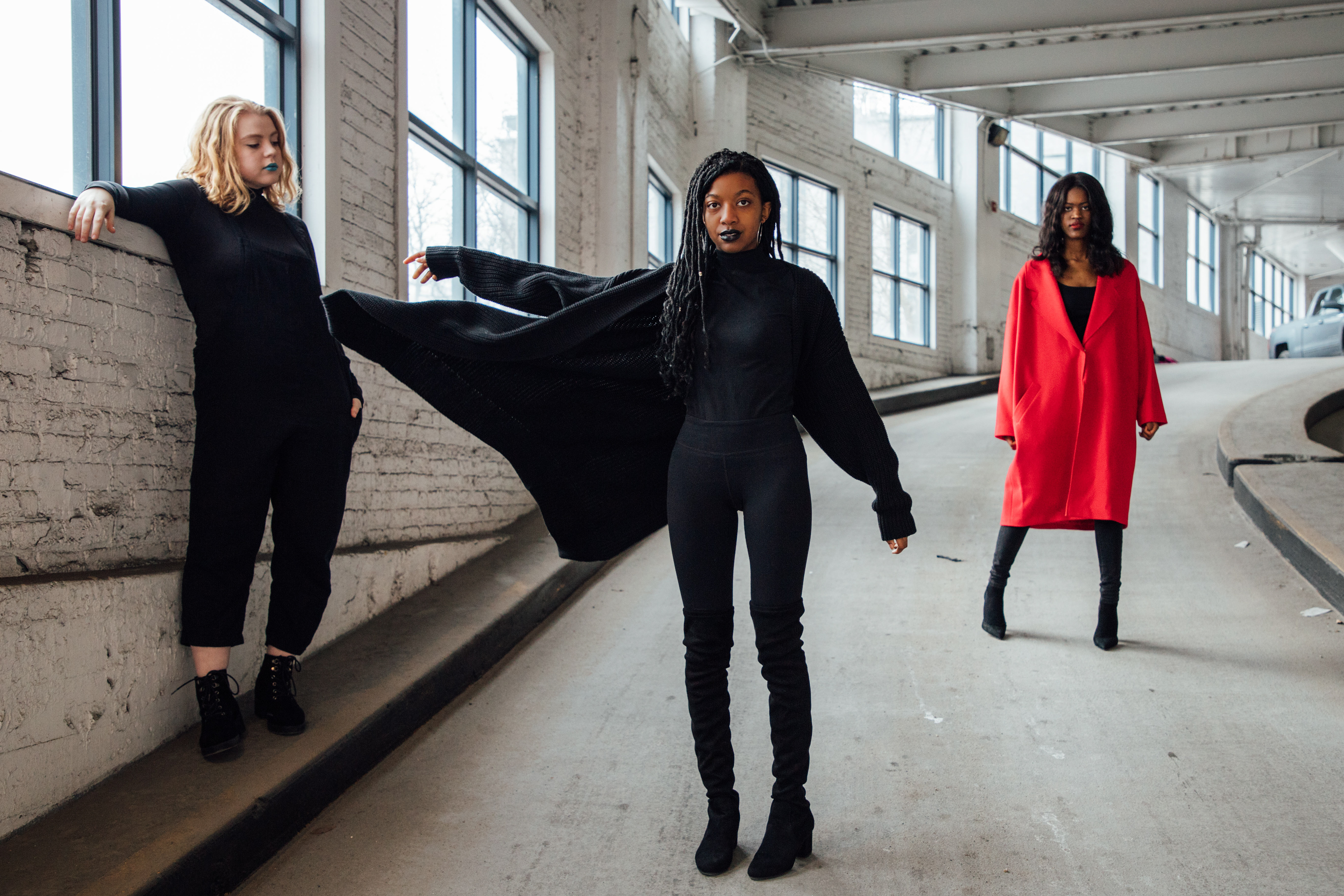 Last month I did my first shoot with Northeastern's student-run fashion magazine, called The Avenue. I was paired with Brittany, in the red coat, who was writing an article about how minimalism in art has influenced fashion. When I heard "minimalism," I immediately thought of Piet Mondrian and colorblocking from the sixties. However, Brittany was particularly inspired by Solange and I'm so glad we did a more modern take on it.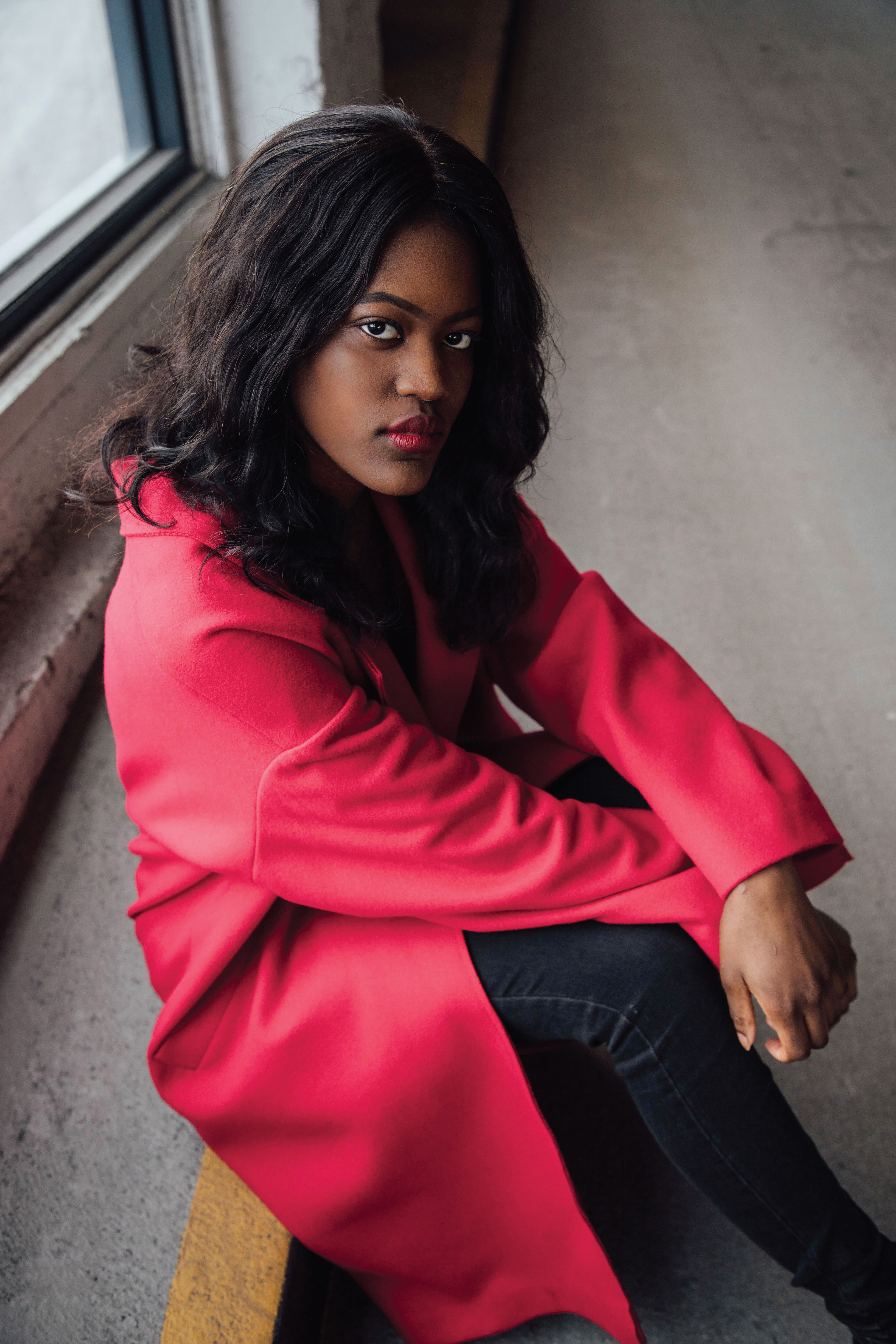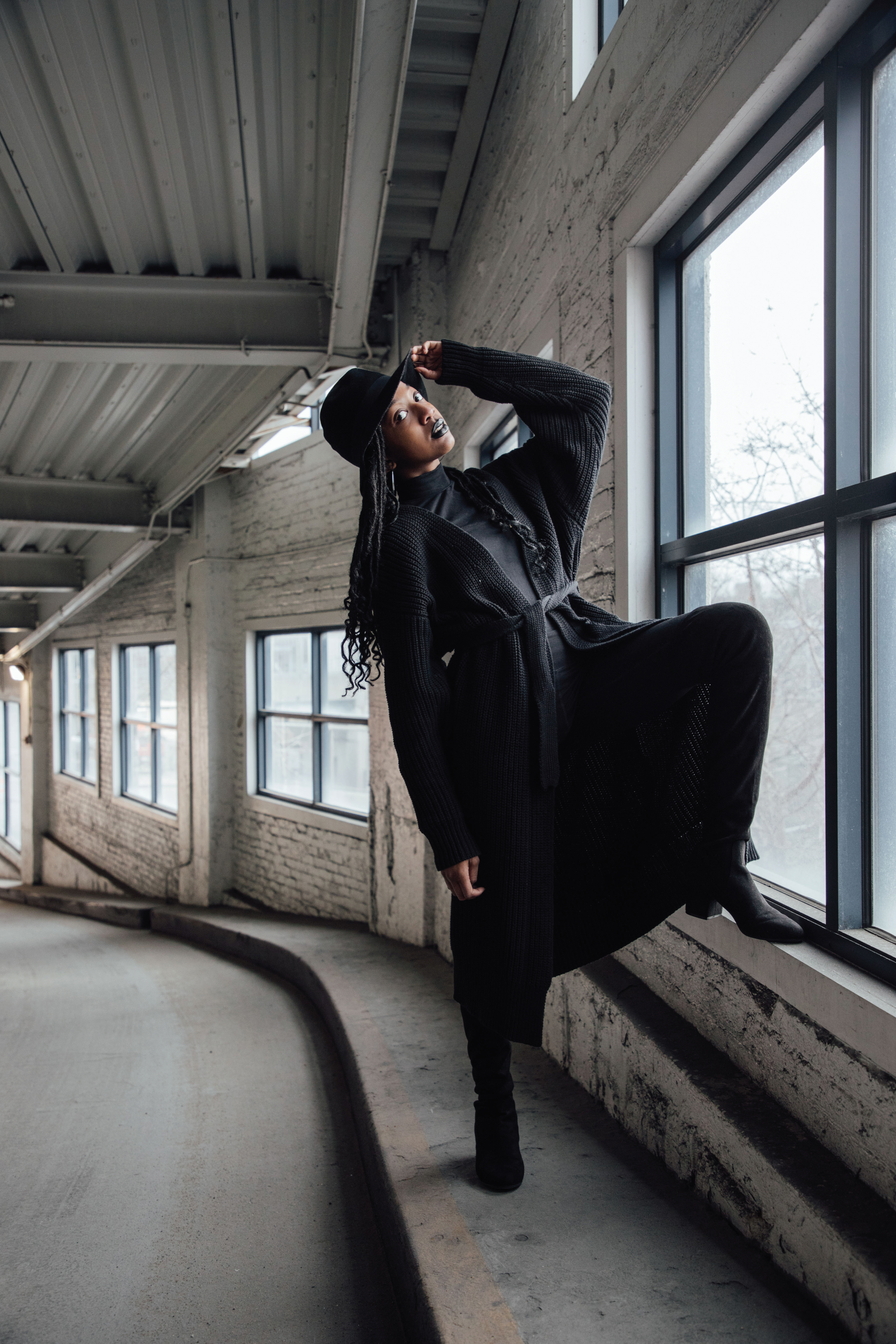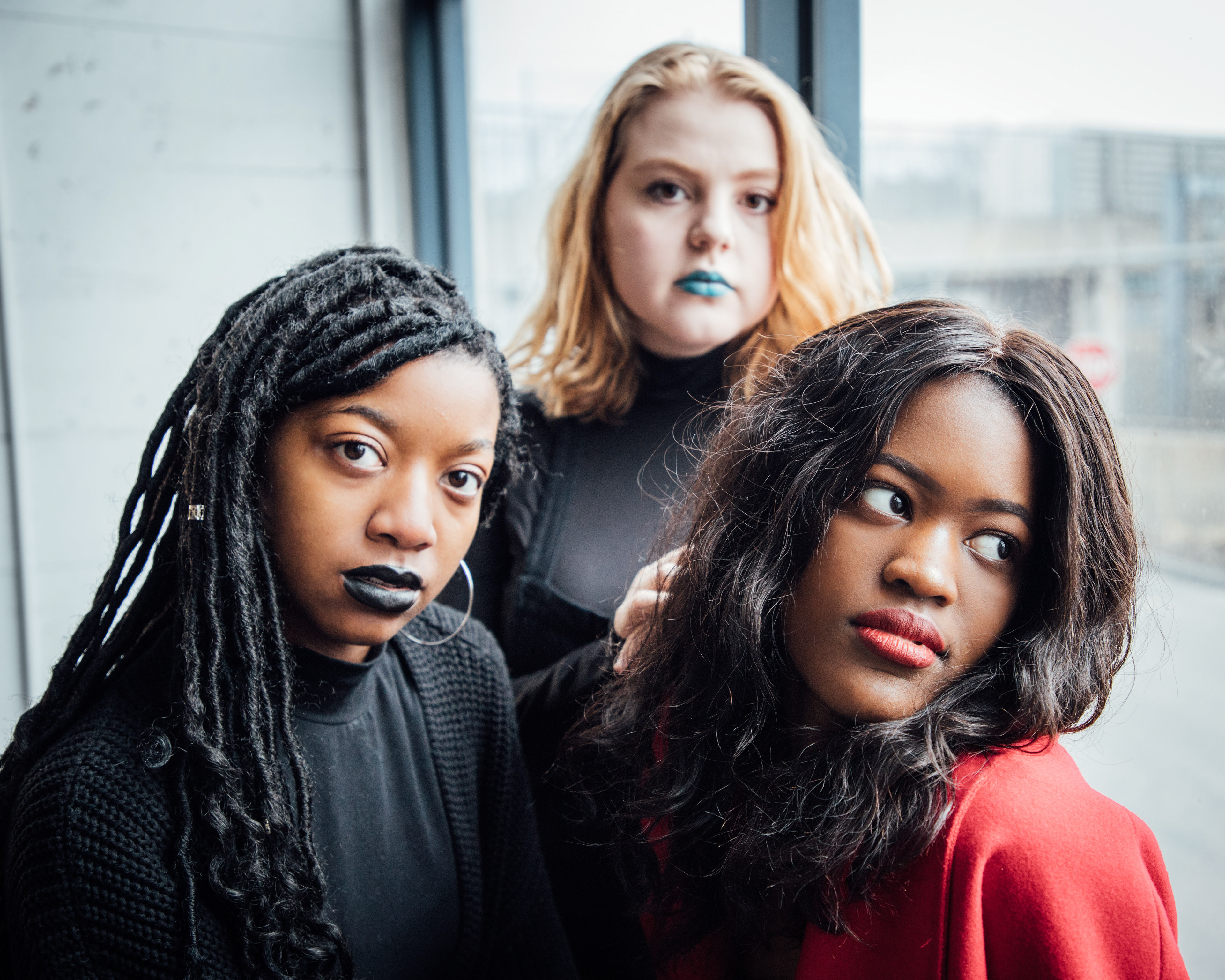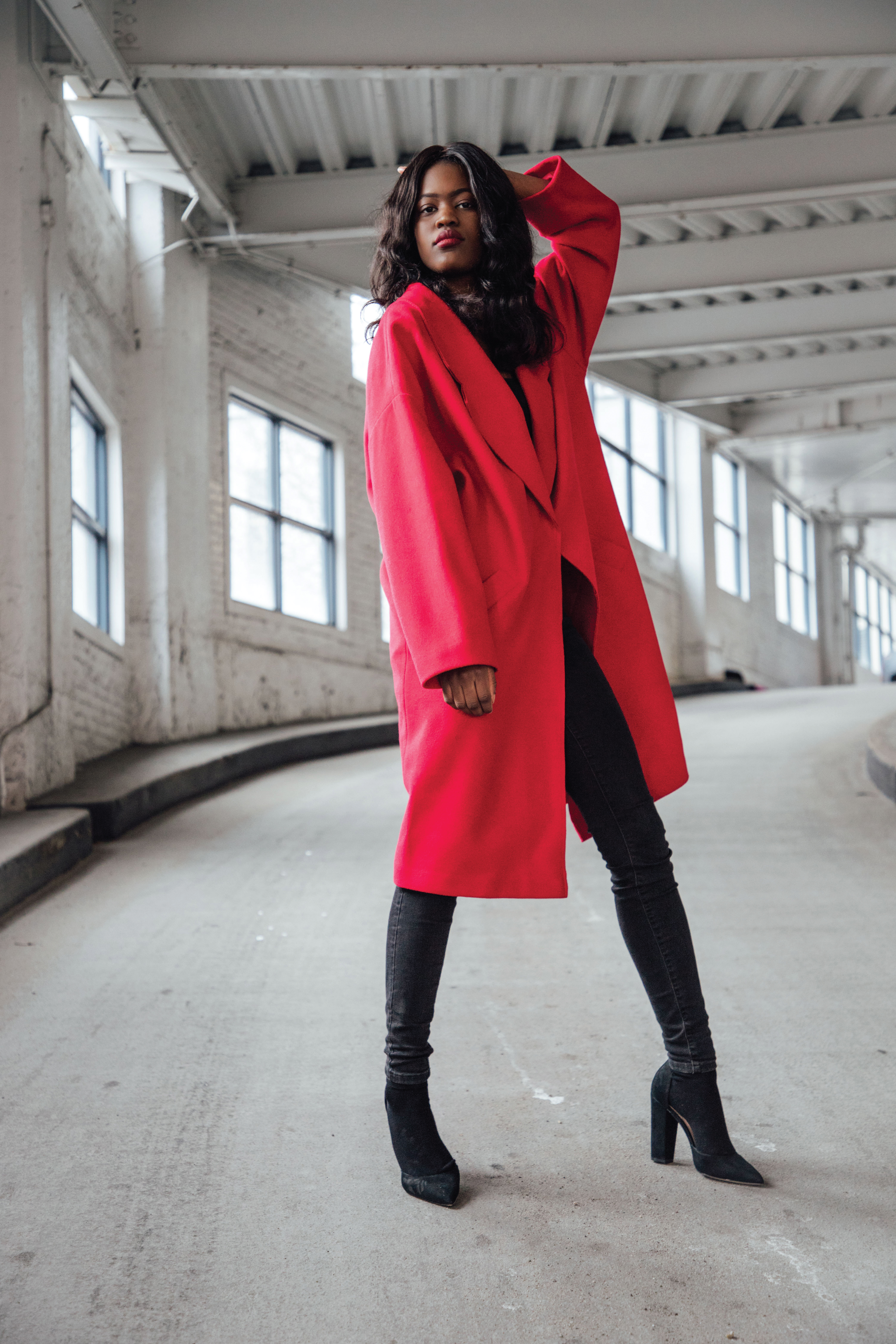 We shot these in a parking garage on campus, which gave it some extra grit. I couldn't stop going through the files for the rest of the day: These women look so strong! And unconventional! And beautiful! 
Can't wait to see this work in print.